There's nothing like taking a dip in a cool, inviting swimming pool during a hot summer's day. Don't let overdue repairs keep you from enjoying this wonderful perk. Best of all, well maintained swimming pools help keep your properties investment looking great. Should you ever choose to sell, your pool can be a real marketing plus.

With a skilled, experienced team of swimming pool service repair contractors, Gilbert Pool Services is the place to go when you're looking to maintain your Gilbert property and quality of life. For more information or to schedule an on-site estimate, call us today.
I really appreciate Gilbert Pool Service getting the work done so quickly. Joe did a very fine job.
I am impressed with your professionalism and attention to detail. I won't hesitate to recommend you to anyone needing a pool service company.
I just wanted to drop a note saying how clean the pool is and how much we are enjoying it. We really appreciate the quality of service you provide. Thank you so much!
These guys are great. I was out of town longer than expected and came home to a dark green pool, and a broken pool filter/pump. They are very responsive, professional, polite and did a great job. They made a point to not only tell me, but show me everything that was wrong and gave me different options, pros and cons. Their pricing was also very fair. If you are looking for a pool service you can trust, has great service and fair prices, look no further. Couldn't be happier.
Great prices! Fast, friendly service. Very flexible with scheduling and making changes to service. Much better than my old pool service. Been a customer now for over three years.
I purchased a cleaner from Don, and it was the best purchase I have ever made! That Rebel is a really great vac. Thank you very much for recommending it.
Our jacuzzi step had a 24 inch by 6 inch chunk of pebble sheen come off of it. Raphael, the pool technician, went out of his way to fix it. He had to first match up the pebble sheen by having it be recreated because our color was no longer available. He then did a terrific job repairing it. It looks great!
My service techician is great, he is both professional and personable. The office staff are always pleasant and informative. I would use no other pool service.
This is one of the best swimming pool companies I have ever used. I am confident you will feel the same! Give Gilbert Pools a try, you won't regret it
The tech who worked on my pool, Roger, was very professional and informative. He went out of is way over and above to help me.
Fixed my filter and explained to me what I was doing wrong, Excellent service and great prices will keep me as a customer for many years to come.Fixed my filter and explained to me what I was doing wrong, Excellent service and great prices will keep me as a customer for many years to come.
Always shows up on the service day not before or after and always seems to go the extra mile. thank you Jason at Gilbert Pool Service
AFFORDABLE SWIMMING POOL REPAIRS & SERVICE IN GILBERT & PHOENIX METRO
Gilbert Pool Services LLC is the premier Gilbert pool repair service company. We maintain reasonable prices and spend the necessary time making sure we get the job done the first time around.

If you've been delaying much-needed repairs or service for your swimming pool, look no further than Gilbert Pool Services LLC. As an established service and repair company in Gilbert, our goal is to provide you with quality products and services at affordable prices.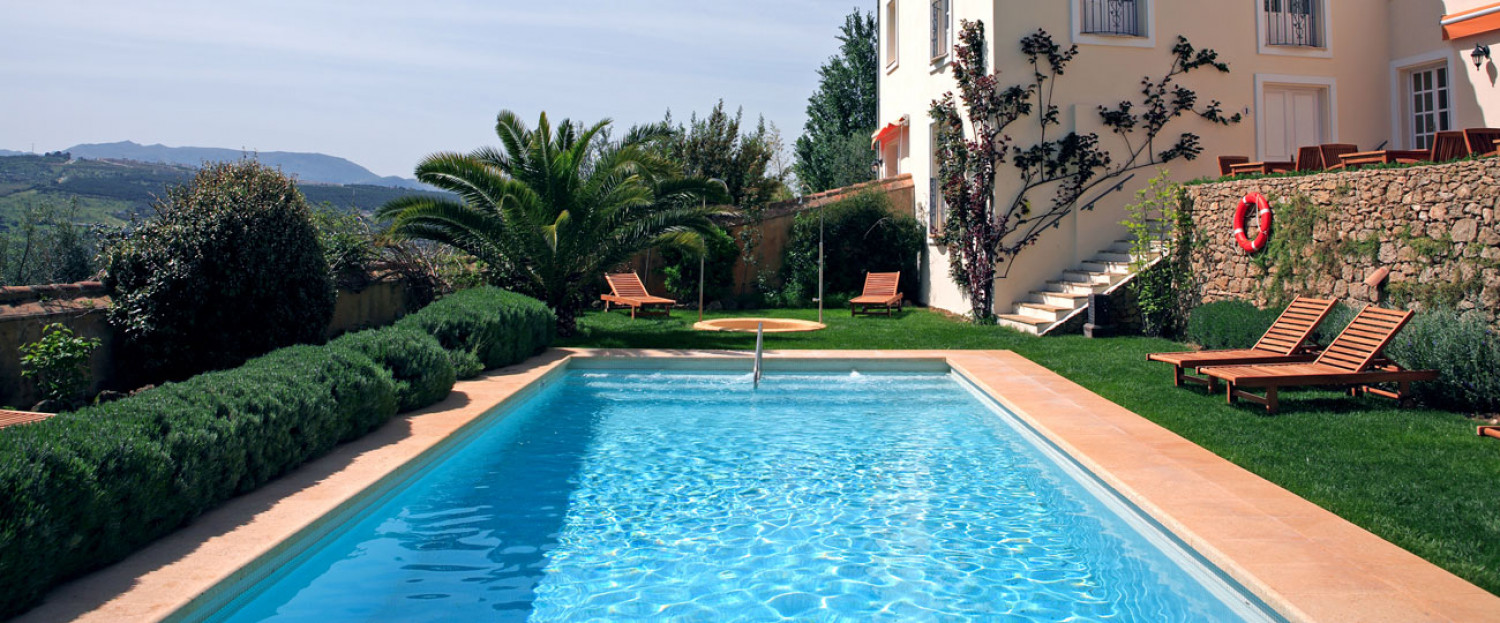 MAKE YOUR BACKYARD VISION COME TRUE...
Call for a Free Estimate Today